CALL THE ALCHOL DELIVERY MISSISSAUGA AFTER HOURS TO KEEP THE PARTY GOING!
Delivery is accessible in Mississauga, Brampton, Oakville, Toronto, and the rest of the Greater Toronto Area 24 hours a day, seven days a week.
Within 45 minutes, After Hours Alcohol Delivery will bring your favorite top booze brand to your home.
Easy Late-Night Liquor Delivery!!
Products of excellent grade
Customer service is outstanding.
We provide service 24 hours a day, seven days a week, 365 days a year.
SERVICE THAT IS BOTH PROFESSIONAL AND PERSONAL
When liquor shops in Brampton, Mississauga, Oakville, Toronto, and everywhere in the GTA are closed, Alcohol Delivery Mississauga can deliver Whatever, Wherever, and Whenever, 24 hours a day, 365 days a year.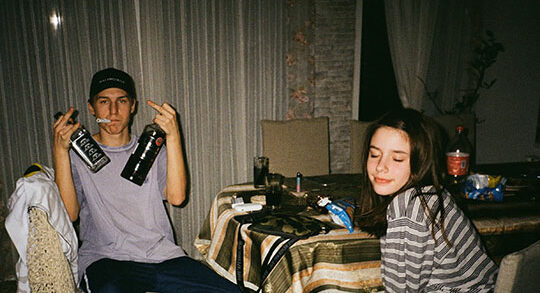 ALCOHOL DELIVERY SERVICE AFTER HOURS WITH THE BEST PRICES
Absolut's famous bottle was modeled by an 18th-century medicinal bottle discovered in a Stockholm antique store. Made entirely from natural ingredients, with mild grain and dried fruit flavors. It's full, rich, and as smooth as vodka gets on the taste. Serve with a splash of tonic water and a slice of lime.
A wine that's simple to sip and comprehend from Australia's biggest family-owned winery. It has smells and flavors of blackberry, cherry, licorice, vanilla bean, and chocolate and is dry, full-bodied, and delicately structured. A lengthy, peppery aftertaste follows the luscious berry-fruit flavors. Serve with lamb chops that have been grilled.
Hennessy VS is the modern-day version of the original Hennessy 3-Star and is the world's most popular Cognac. It's the culmination of decades of experience and consistency. This wine is best served straight or in a cocktail because of its intense character and full-bodied flavors of toasted almond, fresh fruits, and citrus zest.
Crown Royal's distinct flavor profile is achieved by aging it in fresh and seasoned white oak barrels. It has won lovers all over the globe. Mild amber in color, with maize, buttery/vanilla, and peach scents on the nose; light sweet peach flavor on the tongue with wood spice on a dry finish.
This delicate amber flows with gold tints after six months of maturation in American and French oak casks. Aromas of caramel, spice, white pepper, and smoke are prominent, and the texture is thick, with butter toffee, spice, and toasted smoke flavors that linger on the lengthy finish.